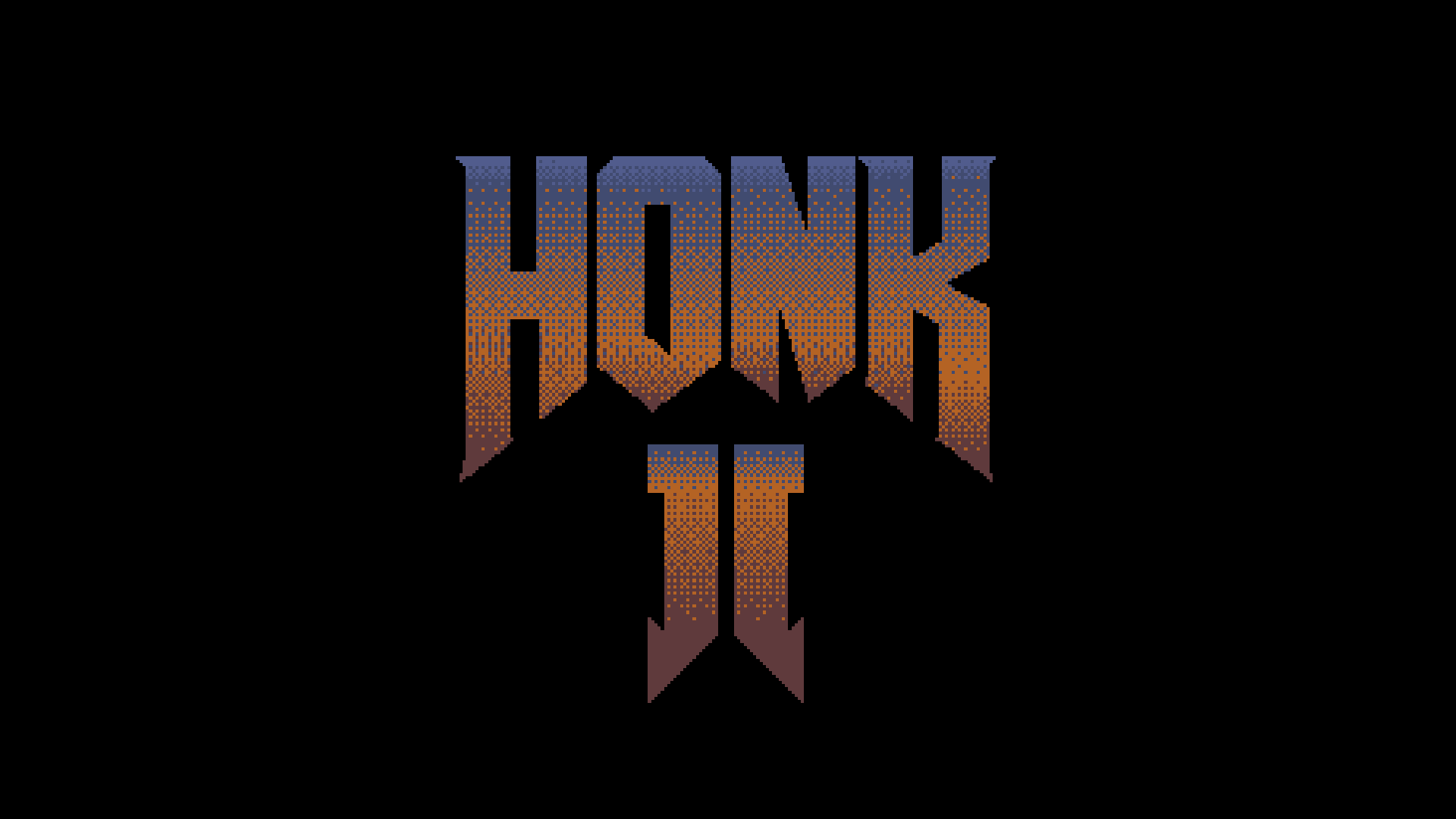 HONK II
HONK, HONK, MOTHERDUCKERS! I'M BACK!
In the distant future, a lonely goose guy stuck in the eternal loop of fighting against forces of eternal evil. But this time, his shotgun and he have a company of machinegun, plasma gun and rocket launcher.
Get through a deadly evil base and survive!
KEYBOARD CONTROLS
WASD to move and menu;
Mouse to aim;
Left mouse button to shoot;
Escape to pause;
E to press buttons and use portal;
Space to dash;
Wheel to switch weapons;
TITLED GOOSE TEAM
HONORABLE MENTIONS
Made by Titled Goose Team! Hope you will enjoy it!